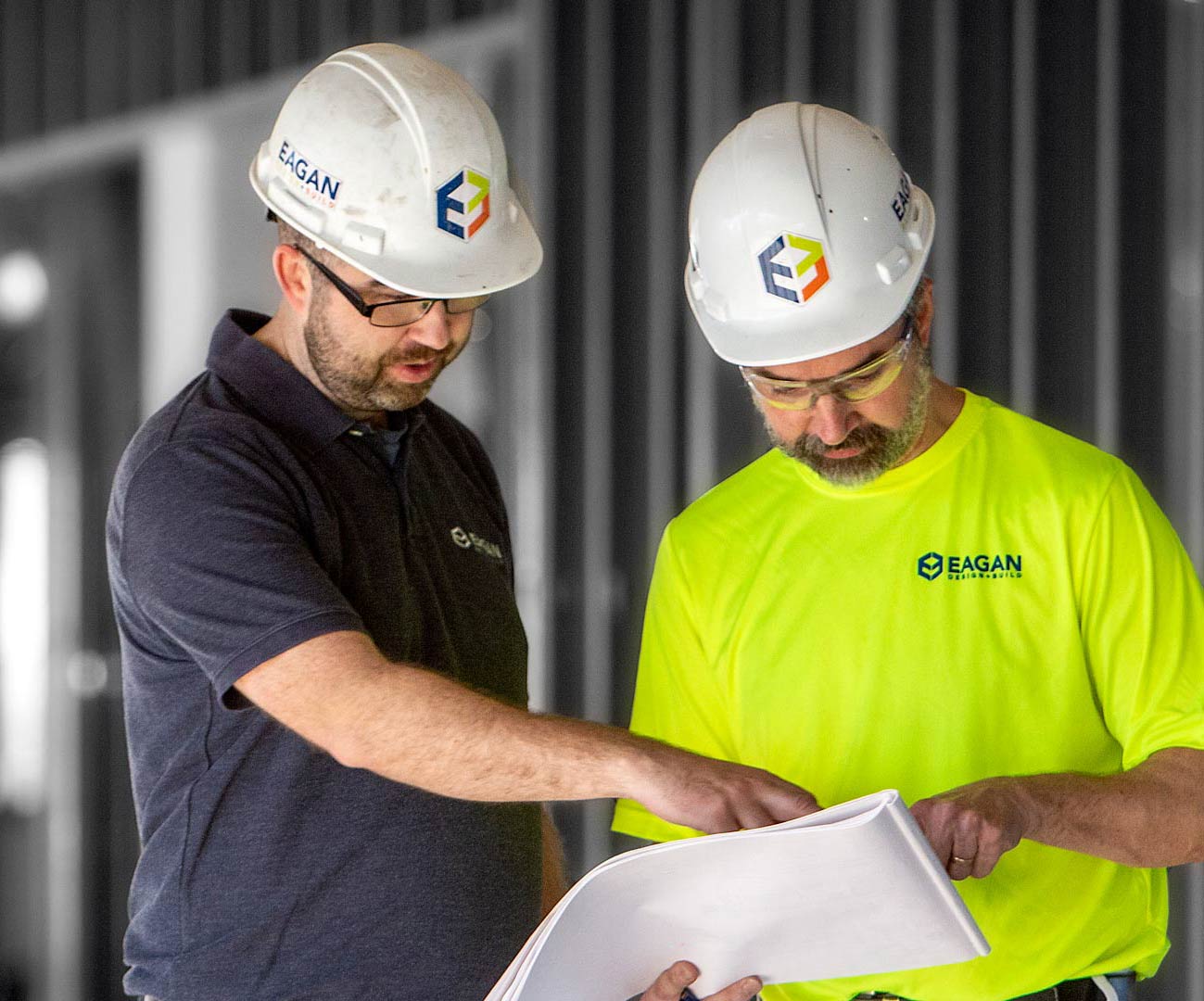 Discover the Power
of Design + Build
Design + Build simplifies the process by joining the planning and building stages. This reduces mistakes in communication and makes the project faster and less expensive.
Our construction team can offer real-time feedback on the feasibility of different design options. Changes can be made quickly and efficiently, saving time and reducing the risk of errors or delays.
Our approach is uniquely designed to enhance project collaboration in a team-oriented environment where architects, engineers, and contractors can work together more seamlessly. We understand the value of communication.
Our method results in cost savings for our clients. We optimize the construction process to minimize waste and maximize efficiency. Communication is streamlined and potential issues can be addressed quickly and effectively.
The virtual phase in Design-Build construction utilizes digital technologies like BIM, 3D modeling, and virtual reality to create a virtual representation of the project. It enhances collaboration, design coordination, and cost estimation, leading to improved efficiency and project success.
The design phase of Design-Build construction is a crucial stage where the project's vision takes shape. Collaborating closely with the owner, the Design-Build team gathers requirements, conducts site analysis, and creates conceptual designs. They translate ideas into detailed plans, incorporating structural, mechanical, electrical, and architectural elements.
The build phase in Design-Build construction brings the project to life. The team procures materials, coordinates subcontractors, and ensures quality and safety. Timely completion, communication, and adherence to project specifications are priorities for a successful outcome.
Transforming
Your Experience
Welcome to the future of building.
We live in three dimensions.  We build in three dimensions.  Let's plan your next project the same way. We're firm believers that giving our customers the ability to see their finished project long before groundbreaking is one of the most valuable services we offer. Modifications are easy and don't require change orders in the virtual project we create for our customers.  Waiting until the project is under construction to realize a change needs to be made is expensive and puts a strain on the schedule.
Take a Virtual Tour of your project before we build.
Our Technology
Revolutionizes the Building Process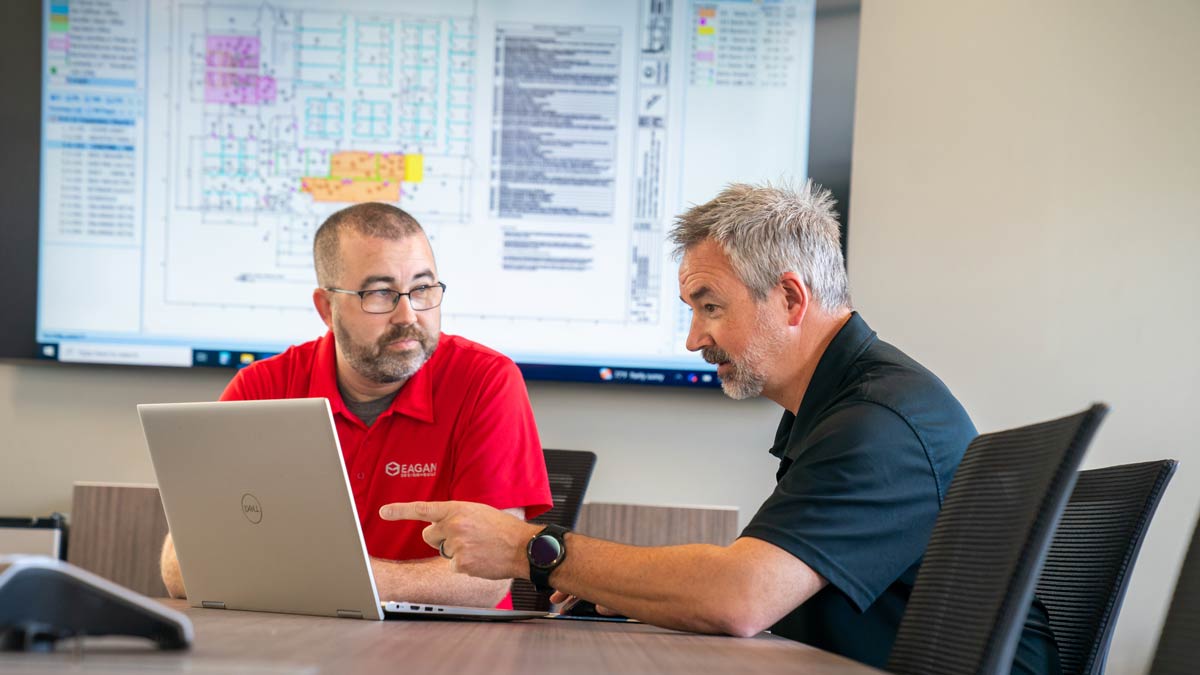 No more wondering if the finished product will look anything like the finished product you had envisioned off the two-dimensional project drawings. No more conflicts you couldn't envision because they aren't visible on a flat piece of paper.
The photo-quality renderings you see on this page and the three-dimensional walkthrough are just a few examples of the visions we've been able to capture straight out of our customer's minds.
Your Vision
Brought to Life
We give our customers the ability to envision their project long before we begin construction. This is one of the most valuable things we do. The image to the right is a virtual reality rendering – scroll around and you'll be able to view a 360 degree perspective. We often place our customers in virtual reality goggles to make the experience completely immersive. We offer this to all customers in order to create the exact outcome they're seeking. It's truly the future of construction!
Click and drag the image for 360 view
Schedule a Free
Consultation
Explore your vision for your project. During the consultation, you'll have the opportunity to discuss your ideas, budget, and timeline with our team. We can provide you with expert advice on design and construction. You'll get the chance to learn more about our approach, process, and experience, as well as ask any questions you may have about the project.