ALL YOUR OFFICE MOVING AND CONSTRUCTION NEEDS
St. Louis Office Movers is one of three businesses that make up the EAGAN Companies. With 12 years in the Construction industry as a Design+Build contractor, 20 Years in the Office Furniture, and Moving industries we offer the ultimate one stop shop for our clients. We are a customer service driven organization that takes pride in building life long relationships.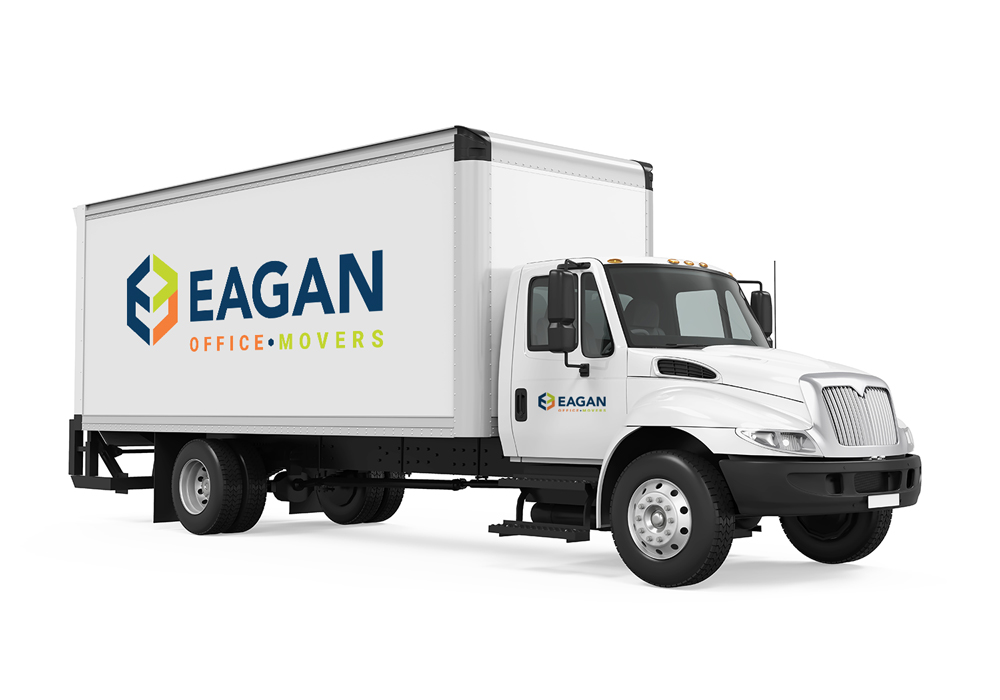 Specializing in commercial relocation, STL Office Movers is confident in its ability to take on any office move no matter the complexity.
Leveraging 20 years of moving experience and our deep resources we provide our customers with the greatest service and values in town.
Combining our knowledge of moving, office furniture, design, and construction makes STL Office Movers the most qualified mover in the area to manage the relocation of your business.
With a full range of services designed to ensure project success we can manage 100% of the responsibilities or just the tasks you identify.
Most moving companies provide an estimate which is non-binding, later allowing them to stack change orders onto the final bill.
More times than not these change orders are related to the sales person over looking the project scope, not asking the right questions, and not taking the time to understand the logistics of origin or destination spaces
At Eagan Office Movers we take pride in providing a detailed scope of work and proposal that our clients can count on. Our cost to you is a guarantee.